Sexual and reproductive health rights, also known as SRHR, is one of our priorities. SRHR involves education for both girls and boys about everyone's equal rights. Our goal with SRHR is to reduce sexual exploitation, which mainly affects girls and women, as well as to reduce child marriage and the spread of HIV / AIDS. Family planning is another important aspect that also contributes to reducing early pregnancies, which in turn reduces maternal and child mortality and gives girls a chance to acquire an education. We are also strongly committed to educating girls about menstruation. Many girls do not have access to feminine hygiene products, and therefore they miss lessons on average one week a month, which negatively affects the girls' education and health.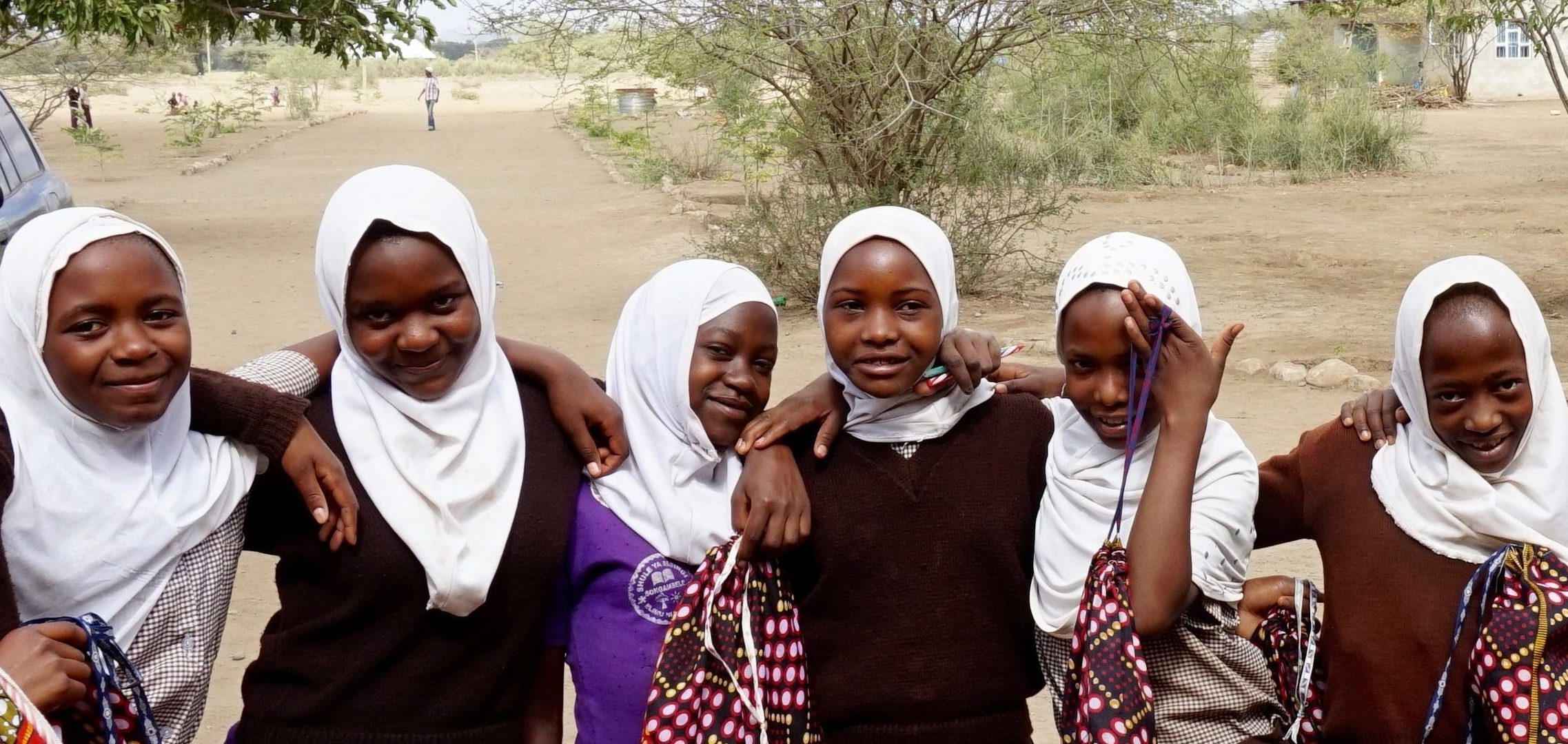 Feminine hygiene products – ensuring girls' school attendance
Join us and contribute to improved health and education for girls!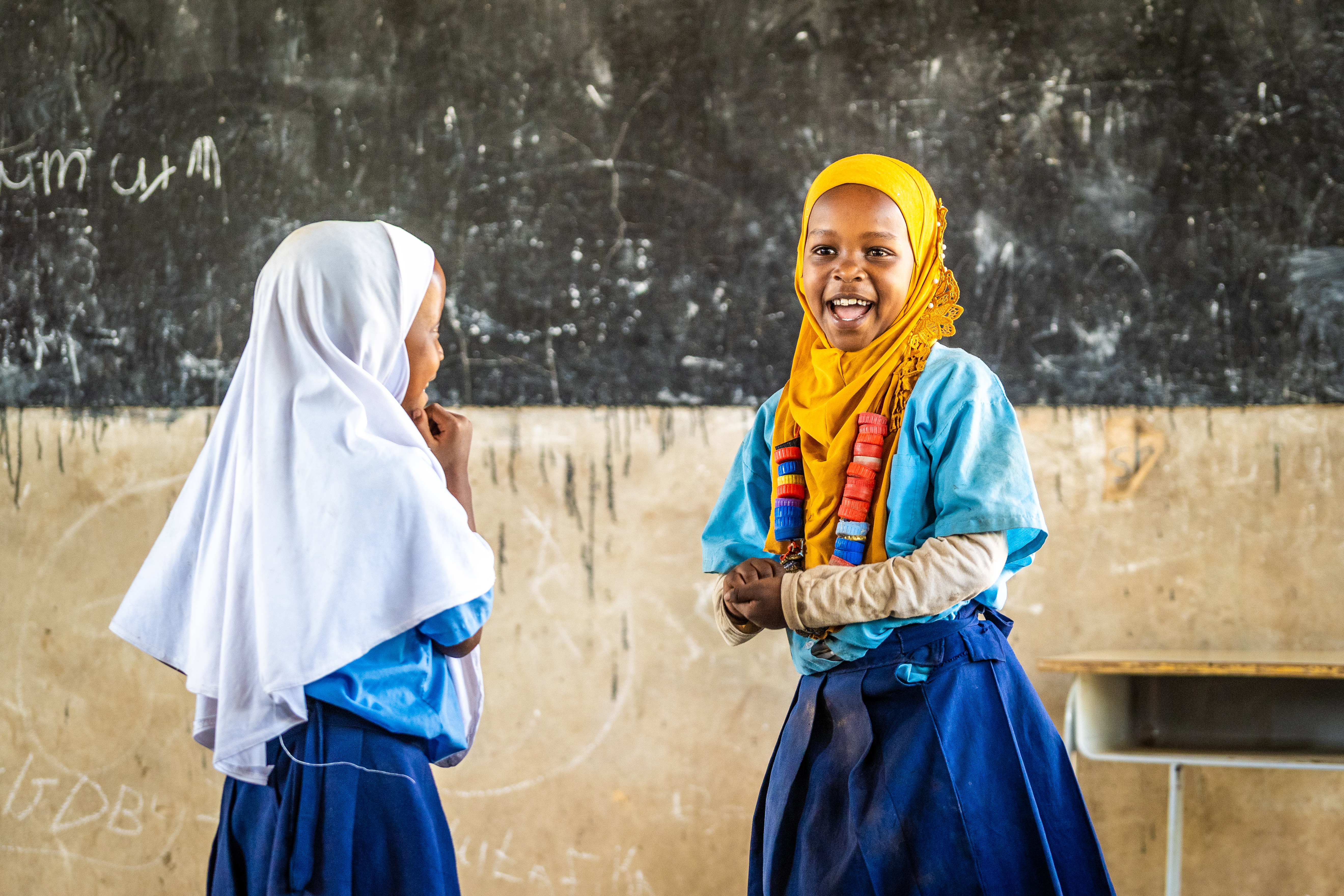 Child marriage and early pregnancy affect children's schooling and health in a negative way. By educating both boys, girls and teachers about sexual and reproductive health rights in school, we can get involved at an early stage and influence social standards.