Now Songambele primary school has got glass windows in all its classrooms. We have installed 12 new window frames with glass panes and 26 glass panes in already existing window frames. Broken and worn window frames have also been repaired. We want to contribute to local development as much as possible, and therefore we chose to hire local craftsmen who work in the area. One of the craftsmen also has their own children in the school and was especially committed to the job as his child's schooling is positively affected by our work in Songambele primary school.
Installing windows in a school building can seem like an unimportant measure from our Swedish perspective, but for the children in Songambele primary school, it is extremely important for the quality of the education. Generally, the weather is divided into a dry season and a rainy season in Tanzania. In Arusha, the rainy season has begun and the days are marked by heavy rain showers. When there are no windows as protection against the rain, it becomes difficult to conduct lessons without interruption. The windows also protect against wind that otherwise brings dust and sand into the classrooms. Thanks to the windows, the children stay dry and warm all year round, and thus focus fully on the education provided in the classroom.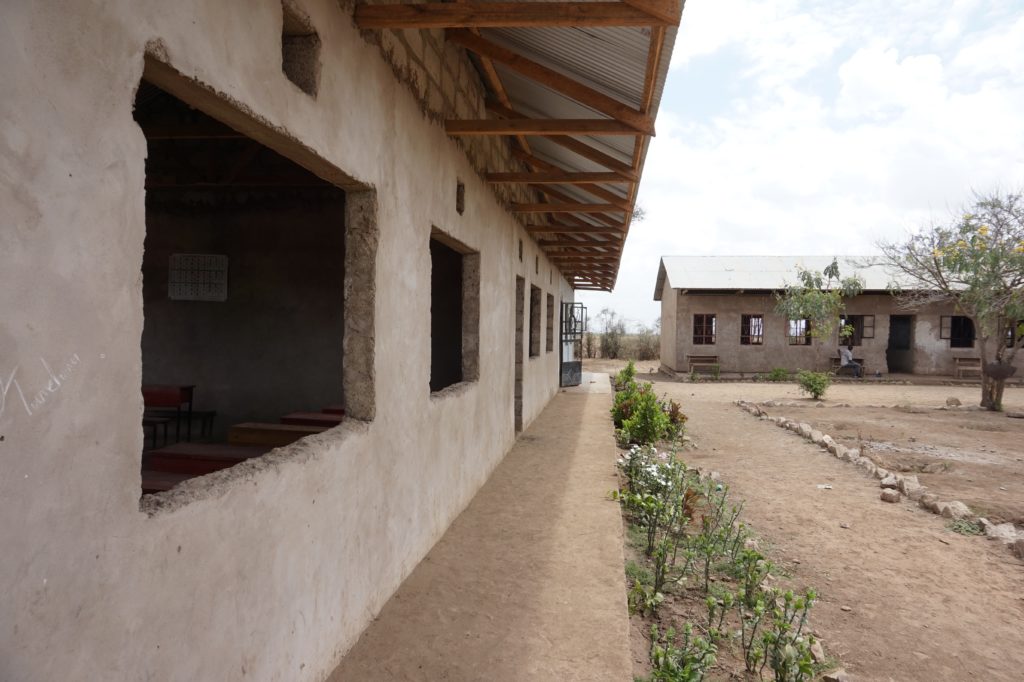 This is what it looked like before. Quite impossible not to be distracted by rain and wind.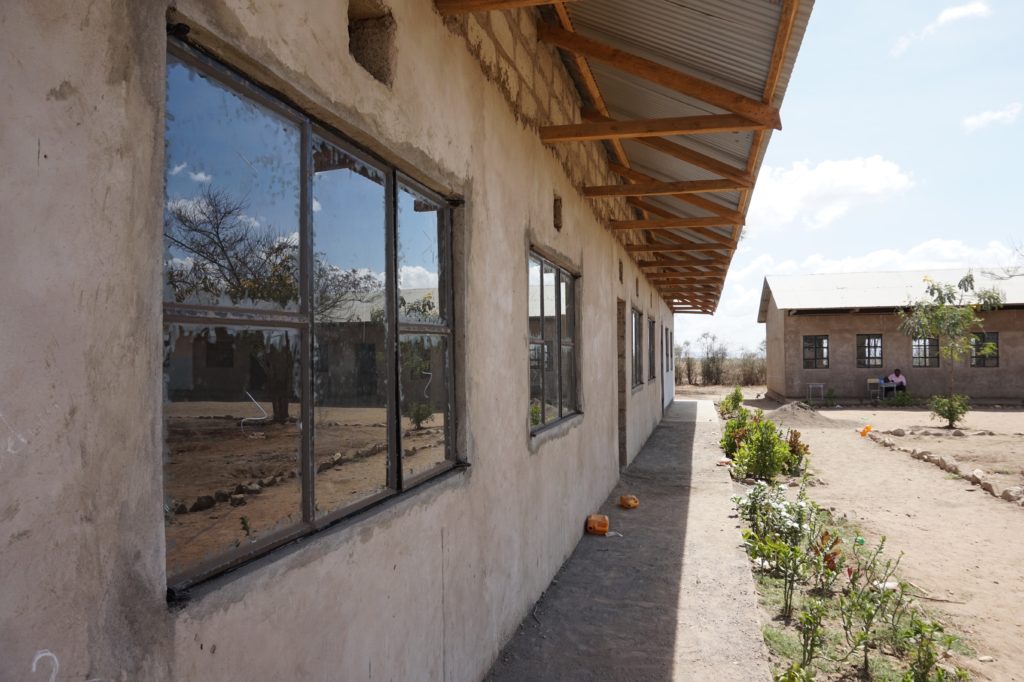 Thanks to the window glass, the students can now focus entirely on the lessons.