Today we celebrate international women's day all around the globe. Despite that it is the 8th of March 2019, 42 years after the day was initiated by the United Nations, women and girls still constitute a group with little influence and power in society. The purpose of international women's day is to create awareness about inequalities facing women and girls and their position in society. Girls are to some extent already discriminated against before they are born, which results in injustices following them throughout life. The reasons behind the ongoing discriminations are many, however, cultural values, traditions and poverty are central ones.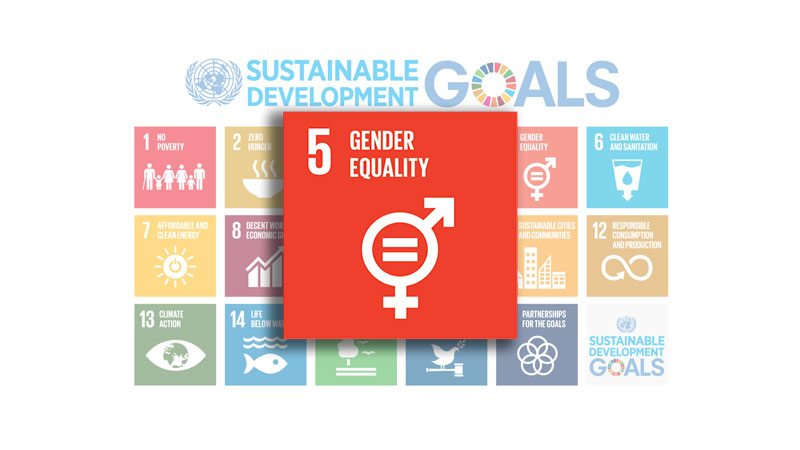 Unite 2 Learn work to change attitudes and traditions which have a negative impact on women and girls. It goes without saying that women and girls should have the same rights as men and boys. One way to work towards increased equality is to provide girls with education. It is a great investment to let girls attend school to the same extent as boys, not only through an individual perspective, but also through a societal perspective. An educated girl has greater opportunities to continue her studies on a higher level and therefore improved possibilities of attaining a good job in the future. An educated mother is also more likely to prioritize her daughter's education. By providing education to girls, we can develop the society at large and give girls the opportunity to know and exercise their rights. Furthermore, education contributes to increased equality between women and men, as well as decreases harmful practices such as sexual abuse.
Unite 2 Learn strongly believes that education is a foundation for development and a way out of poverty. By educating girls and women, we can improve equality and women and girls' position in society and in the world. It is vital that we not only celebrate the international women's day, but rather use it to create something meaningful. By simply talking with our friends and families about it, we can help in reducing women's rights violations and at the same time contribute to improved equality.
Support equal rights today!