Help putting up a school building
We believe that all children should have the right to attend school. So does the newly elected Tanzanian president John Magufuli, and at the beginning of last year he abolished school fees for elementary schools. We think this is a great initiative, but as a result of free schooling, the number of students increased enormously, which put additional pressure on the schools in the country. Because the president only abolished the school fee without at the same time providing the schools with more resources to cope with the increased pressure, education is adversely affected as there are not enough teachers or classrooms to cater to the increased number of students. One of our partner schools has been particularly severely affected, since they were already facing a major shortage of resources. As a result, many students now have lessons outdoors, which is strenuous because of the glistening sun. This is even more problematic during the rainy season when the school is closed because there are not enough classrooms to accommodate all students. This affects the students' education significantly. Therefore, Unite 2 Learn has initiated a crowdfunding for the construction of a school building. Join us and donate any amount or buy any product in the list under "donate".
All children have a right to education. Join us and support them. Thank you in advance!
Uppdateringar om projektet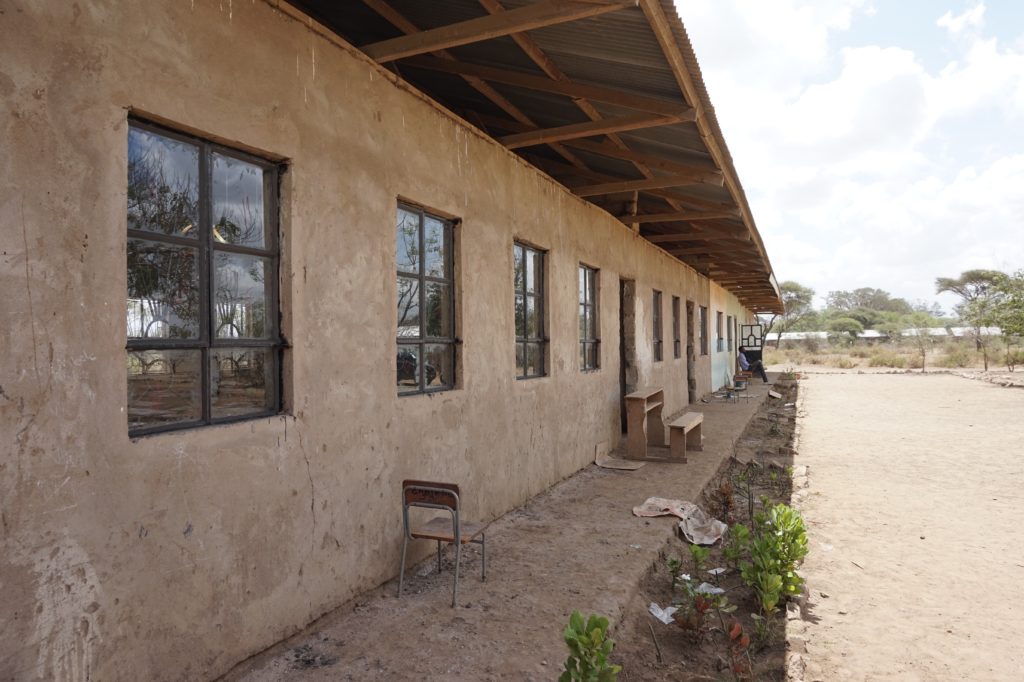 2019-10-15
Now Songambele primary school has got glass windows in all its classrooms. With the new windows, the lessons are no longer interrupted by rain and wind during the rainy season, and the children stay dry and warm.
Läs mer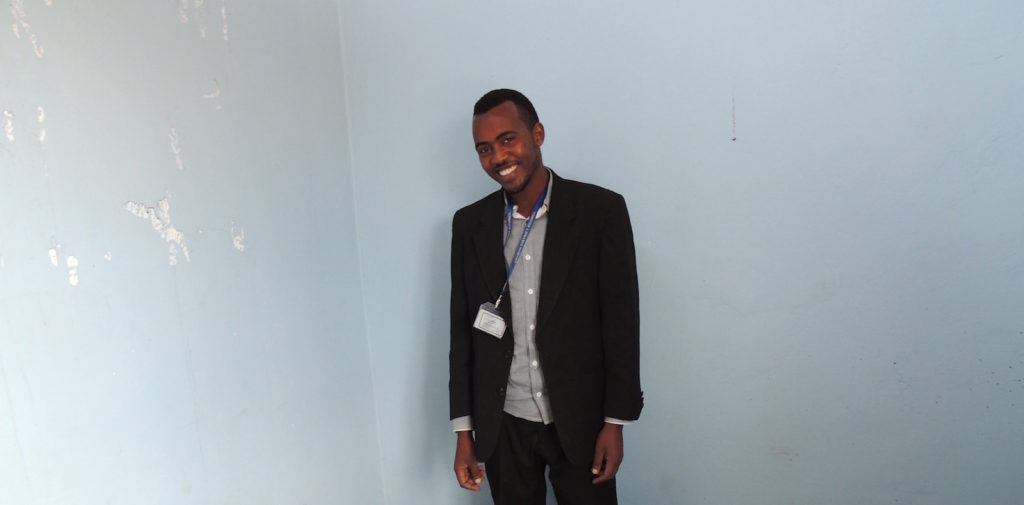 2019-04-22
Augustino Josef Nigiri is the principal of Songambele primary school, which is one of Unite 2 Learn's partner schools in northern Tanzania. The school is located in the countryside outside Arusha. Songambele is a public school that has about 300 students. The public schools are supported by the Tanzanian government, but the support is far from sufficient.
Läs mer